Animating Reality: An Evening with Filmmaker Kevin Schreck
September 21
@
7:00 pm
–
9:00 pm
The tale starts with a rabbit and pink panther, involves a thief and a cobbler, and the epilogue focuses on a rapper. These characters are central to the works that award-winning filmmaker Kevin Schreck, Visiting Documentary Filmmaker at Robert Morris University, will present on Thursday, Sept. 21 at 7 p.m.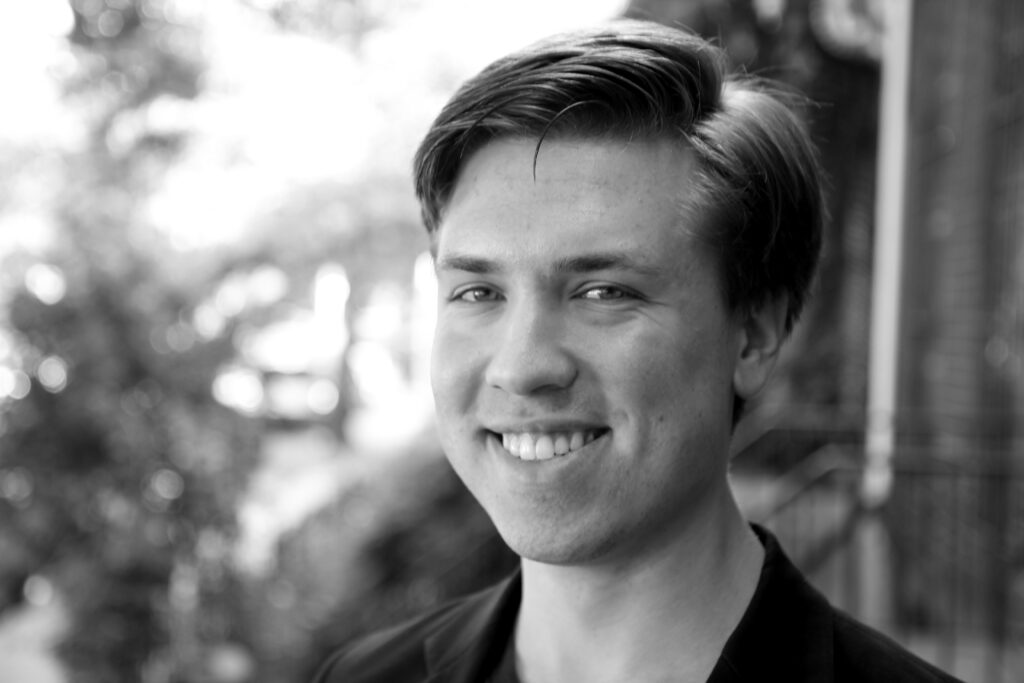 Animating Reality: An Evening with Filmmaker Kevin Schreck, is a special free event hosted by The Lindsay Theater and Cultural Center.
Schreck will share his film, Persistence of Vision, an acclaimed documentary about "the greatest animated film never made." Described as a story of obsession and dreams, Persistence of Vision centers on the would-be masterpiece of Richard Williams, the Academy-Award winning animation director of Who Framed Roger Rabbit and two of the Pink Panther movies, among others.
Striving to make the greatest animated film of all time, Williams toiled for more than a quarter of a century on his masterpiece, The Thief and the Cobbler––only to have it torn from his hands. Schreck's Persistence of Vision weaves together mind-blowing animation, rare archival footage, and exclusive interviews with key animators and artists who worked with Williams on his ill-fated magnum opus.
"In animation circles, it is a legendary story," says The Globe and Mail. "With an amazing cache of archival footage—including Mr. Williams's original animation—Mr. Schreck's documentary is gripping, even though we know from the beginning that Mr. Williams's project will fail."
Besides sharing this feature, Schreck will also screen excerpts from his forthcoming project, Enongo, a documentary-animation hybrid and portrait of a young rapper/producer/Ph.D. candidate, Enongo Lumumba-Kasongo, better known by her stage persona, Sammus. This documentary will be the first feature-length film with an animation team composed entirely of Black women animators, Schreck says.
After the screenings, Schreck's discussion of his career in bringing the worlds of animation and nonfiction cinema together will be followed by a Q&A session. Schreck's latest film, Antarctic Voyage (in post production) focuses on a scientific research expedition to the Antarctic Convergence and the remote island of South Georgia. Originally from Minneapolis, Schreck is now based in Brooklyn. Schreck is the 12th Visiting Documentary Filmmaker at RMU (The Arts and Humanities Department and Center for Documentary Production & Study at the School of Informatics, Humanities and Social Sciences), and as part of his semester-long resident will screen films and share his experienced as a filmmaker while teaching a documentary production class.
Related Events